Process, practice and persistence are tools every bit as important to your success as canvas and brush.
Learning to draw can be challenging and sometimes discouraging. But with the right guidance anyone can follow their heart to the easel and find success.
Knowledge grows confidence.
Become the artist you want to be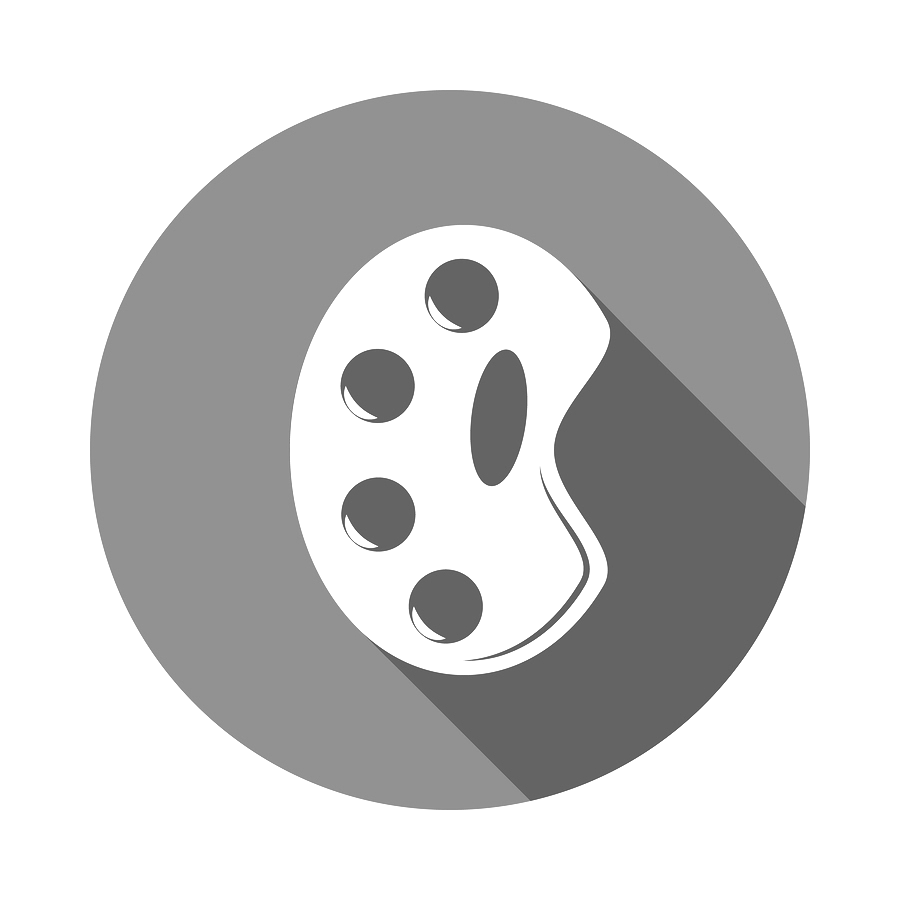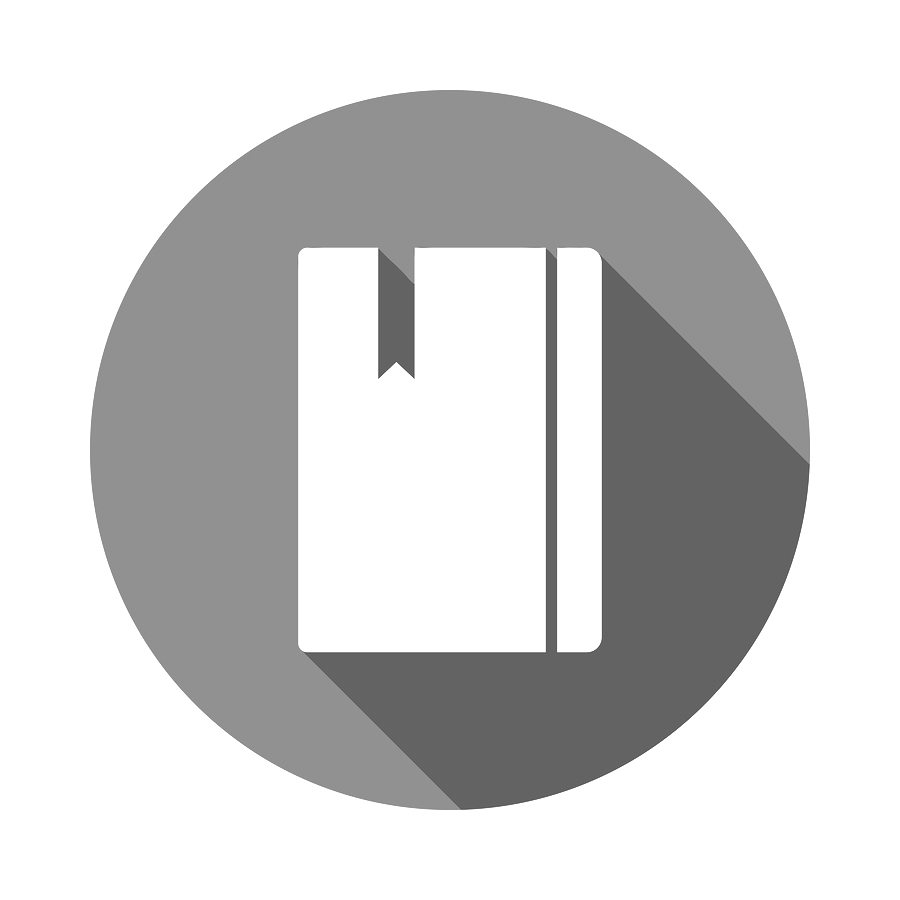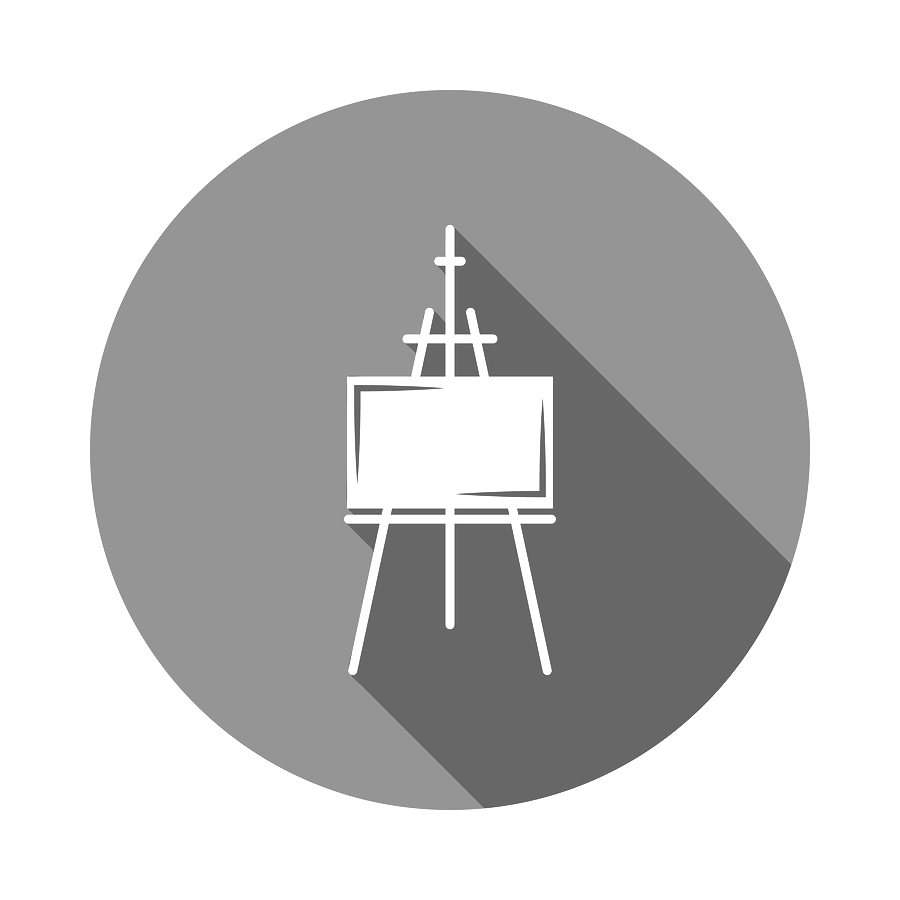 Safe Harbor For Your Creative Heart
All artists, novice or experienced, are equal members of the Find Your Light Art School and Gallery community.
It takes a certain amount of courage to follow ones creative goals. We respect, applaud and support the process and share your passion and drive.
Our goal is to provide the tools you need to grow within a welcoming, positive and inspiring environment.
Home For All Creative Works
Display and or sell completed works during gallery events.
Every Sunday 11am-5 pm come to the art school and work on any project in the company of other artists.
$5 per hour.