Become the artist you want to be
Join a class! Learn in the company of fellow artists. From beginner skills to advanced, there is a class for you.
Personalized instruction and guidance to help you meet your goals and objectives.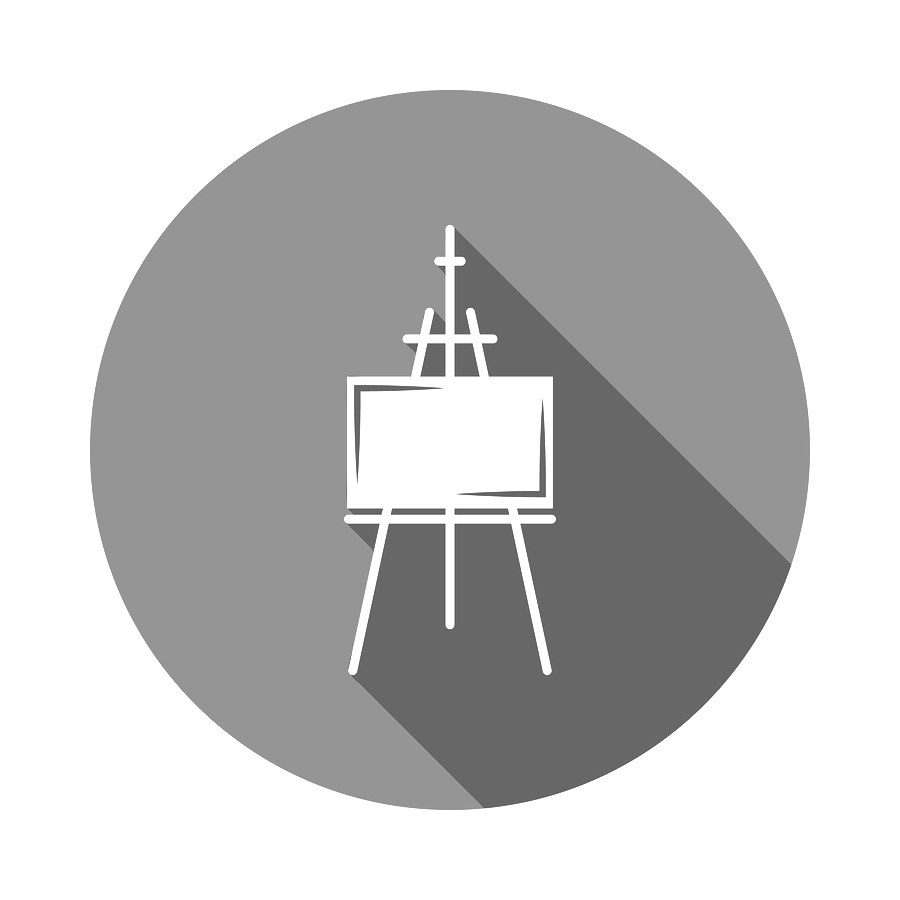 Join me! at the studio during business hours: Weds-Thurs-Fri, 1-4pm and Sun, 11-4pm. Bring your own project or test your ideas using school supplies.