4 week courses are designed to be your introduction to
drawing/sketching with pencil and/or charcoal

beginning portrait oil painting

beginning still life oil painting
Courses may be 2 or 3 hours long for a set number of weeks. If you are a beginner and are unsure where to jump in or know you would like to start with the basics, this is it. There are limitations to taking a 4 week class. But these foundation courses will help you understand concepts like perspective, line, form, proportion, shape, composition, point of light, etc. Important drawing principles that are the building blocks of every painting. A clear appreciation for these concepts can greatly improve your drawings and paintings. With each drawing you are learning to see as an artist.
Desire Direction Commitment Practice Practice Practice!
"I would liken these classes to a journey. I do not wish to tell you which path to take, but rather to supply you with the tools you may need along your way."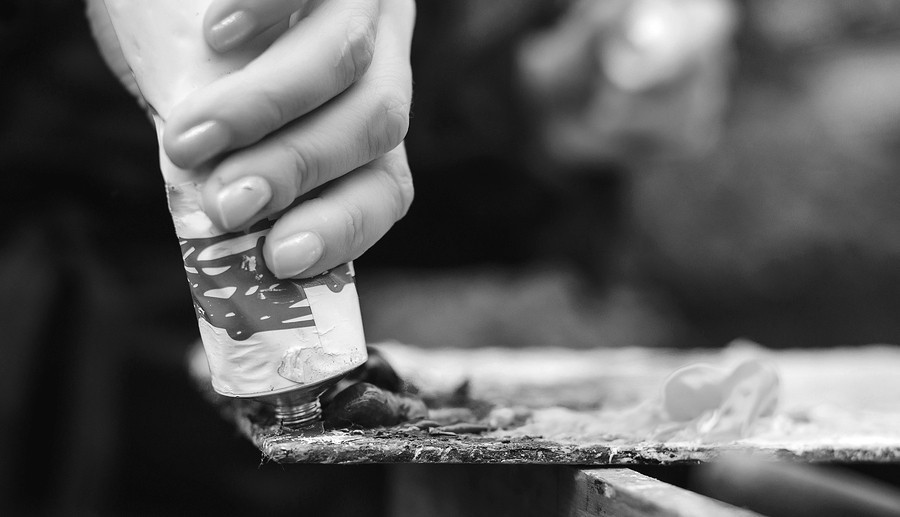 "If you hear a voice within you say you cannot paint, then by all means paint and that voice will be silenced."

Vincent Van Gogh
The 6-8 week courses are designed for people who have at least a beginner's knowledge of working with oil or water-soluble oil paints. The course is an orderly, accelerated, technique-based approach to starting and completing a painting. Learn the rules then intentionally break them to let your own personal style shine through. Meet once a week for 6-8 weeks. Each class is for 3 hours.
Portrait Still Life Clothed Figure Quickstudies Composition
Reserve time with the artist for personalized instruction and guidance to meet your goals and objectives. Drawing or painting lessons can be customized to your interests. Private tutoring is for students of all levels and experience, adults and children 10 years and up. Take your skills to the next level and on your schedule.
"IF YOU COULD SAY IT IN WORDS THERE WOULD BE NO REASON TO PAINT"
Work on any project of your choosing in the company of other artists. There is no class structure, but there is plenty to gain from connecting with and working alongside other creative minds like your own. Studio is open every Sunday from 11-5pm starting January 5th, 2020. Purchase time per hour here or pay in person via cash, check, or card. You will receive a punch card upon arrival for keeping track of used time. Open studio time is $5 per hour.